Do any of us really know how we're going to pay our rent, mortgage, car payment, or bills 10 months from now?
Even if you're making steady money, have ongoing work contracts, and have a plan in place to find all of your clients this year, the situation of how your money will reach you in 10 months will likely be different than what you expected.
~ You probably haven't met the clients who will hire you at that point in the year.
~ Perhaps a company you partner with will adjust their relationship with you.
~ You might bring in money through a totally new channel that you're not even aware of.
No matter how it reaches you, the money will be there for you when you need it, as long as you have faith and take the appropriate action. 
© 2018 Ava Waits
Ava Waits is an inspirational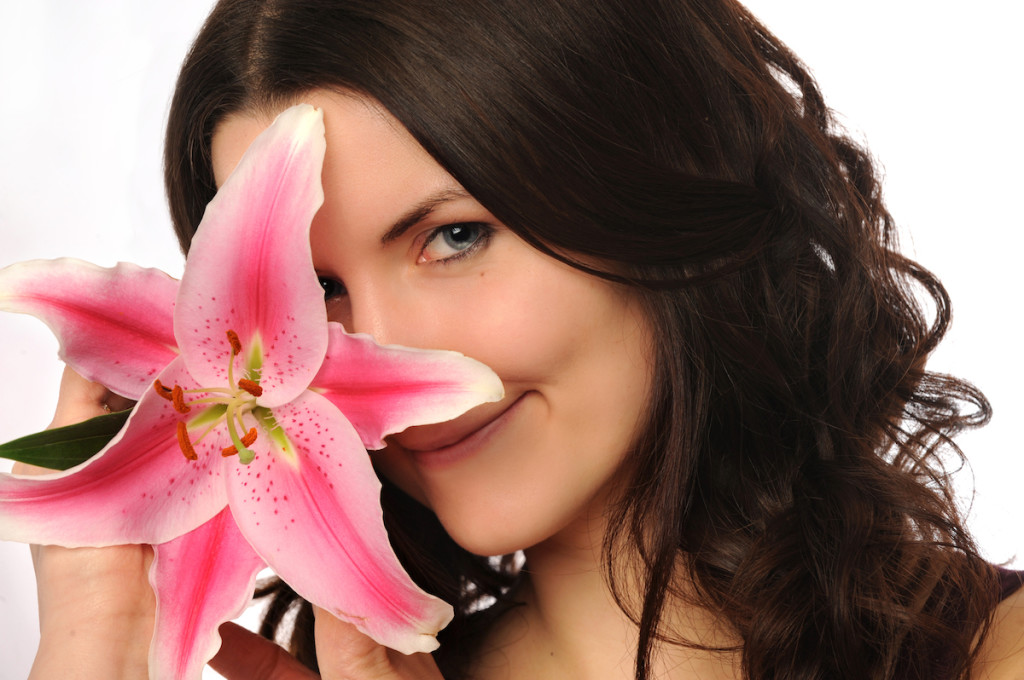 speaker, business mentor, sales trainer, and author of the forthcoming book, A Woman'sTreasure: Grow A Business Where Making Money Feels Like Bliss. She believes that making money should feel like bliss, and through her work, she provides innovative sales and marketing guidance to entrepreneurs and companies worldwide.
As a speaker, Ava has been interviewed on television and radio, and has been invited around the country to inspire and train audiences at business events, women's organizations, and financial companies. She has presented at Rick Steves Europe, United Way, the Women's Day of Empowerment, Mother Earth News, the National Association of Professional Mortgage Women, and many others.
Find out more about Ava at www.AvaWaits.com.